The importance of LGPD consulting for companies
In addition to being an obligation, we realized that the LGPD consultancy offers an opportunity for companies to enhance their relationship with their customers and partners.
Whether by enabling gains in your business processes or by correctly adopting practices and technologies that ensure greater transparency in the treatment of personal data.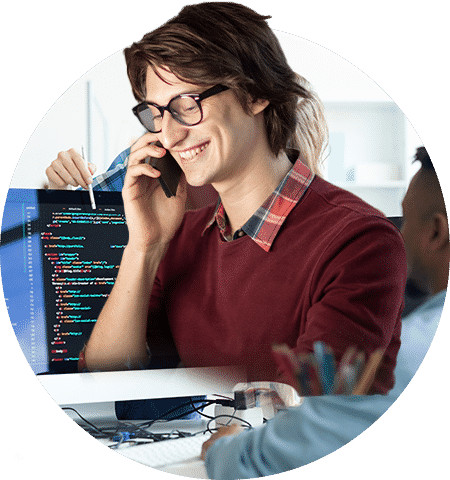 The LGPD establishes new policies related to the processing of data subject.
From the moment of collection, storage, transfer until their deletion;
10 principles of legal bases to guide and allow the processing of personal data are evaluated;
The roles of Owner, Controller, and Data Operator appear ;
As a regulatory and supervisory agent, the National Data Protection Authority (ANPD) comes into action;
The processing of personal data can only be carried out if it complies with the legal bases provided by the LGPD
The legal requirements are applied to any person (natural or legal) who carries out the processing of personal data (online and/or offline);
The most impacted areas are:
How we can help your company to adjust to LGPD

It's a win situation for your company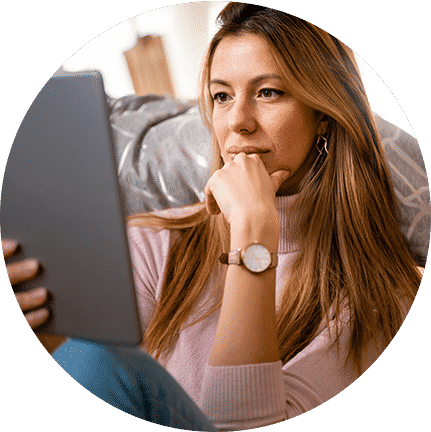 The adjustments create the need for the use of safer data management technologies and processes, in the service of data holders regarding privacy by design/default, anonymization, portability, quality and data governance
Understanding that data governance or data protection must be integrated into the corporate culture, this way, we will help the organization to implement a data governance culture with well-defined processes and roles

Improves risk management regarding leakage, unauthorized access or loss of information
It optimizes technology resources as unnecessary data will be eliminated and important data can be transformed into information that optimizes business processes.
This is because the storage of unnecessary data causes an increase of costs and leads to non-compliance with the law due to lack of control.

Enables the company to provide products and services to customers who require adaptation